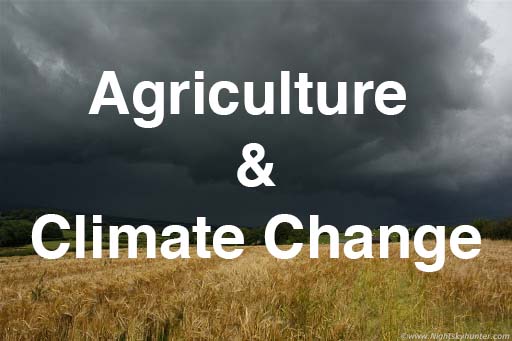 26 Mar

Agriculture and Climate Change

Climate change has become a polarizing topic, but it doesn't have to be. Whatever your perspective on the cause or severity of the threat of climate change, there are many ways that society is looking toward agriculture to be a part of the solution.

Climate has varied dramatically over time.

Some may wonder why there has been a shift from  the term "global warming" to "climate change." While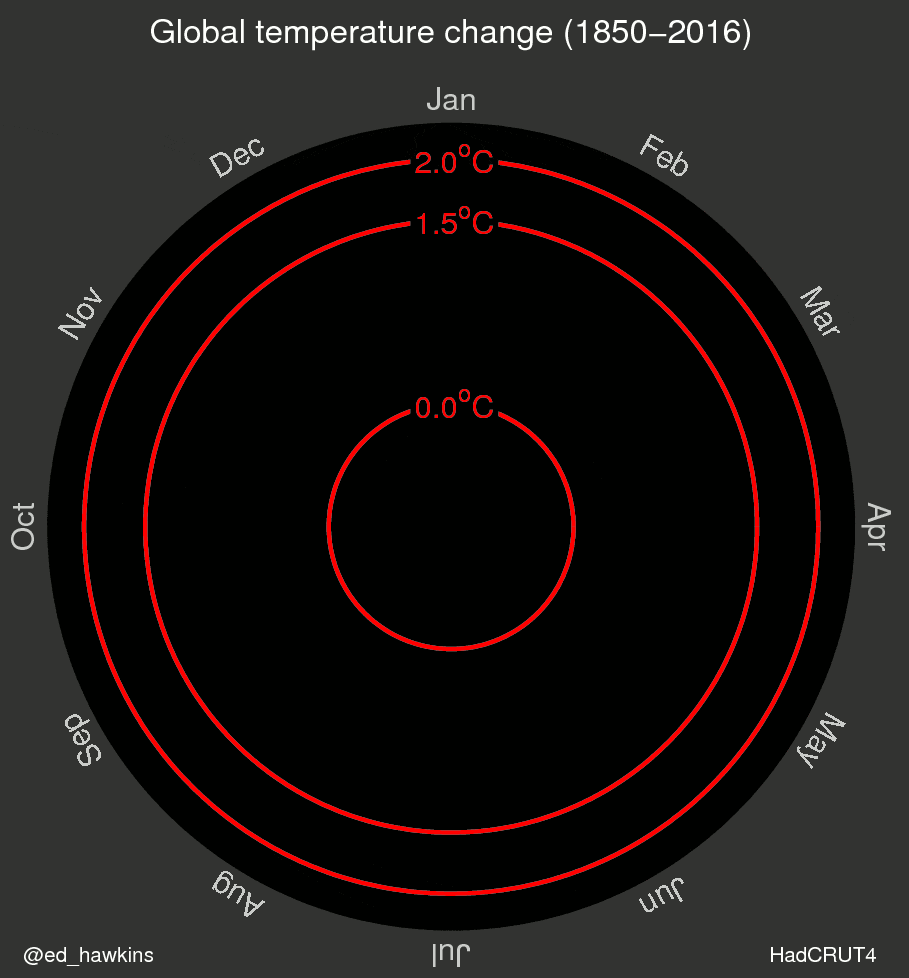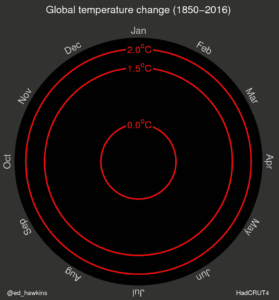 New markets are emerging to pay farmers to adopt practices that store carbon in soils, and in the emerging field of regenerative agriculture, environmental and economic benefit are closely intertwined. This post explores why climate change is an important issue for agriculture, and why we believe farmers should get engaged.
More content to come!