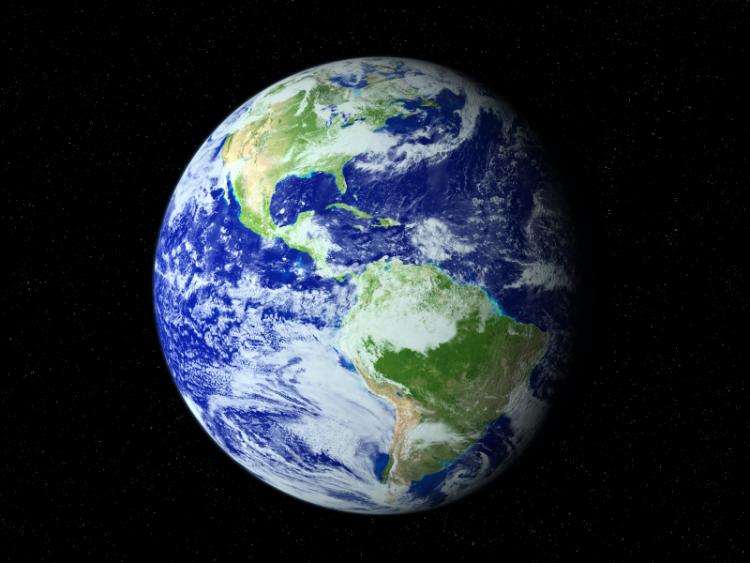 26 Mar

What are ecosystem services?

Farmers do more than grow food. The positive benefits to the air, water, soil, and biological diversity that result from activities on a farm are called ecosystem services. They're real, and an array of creative new ventures are developing ways to pay farmers for verifiable ecological services.

More content coming!