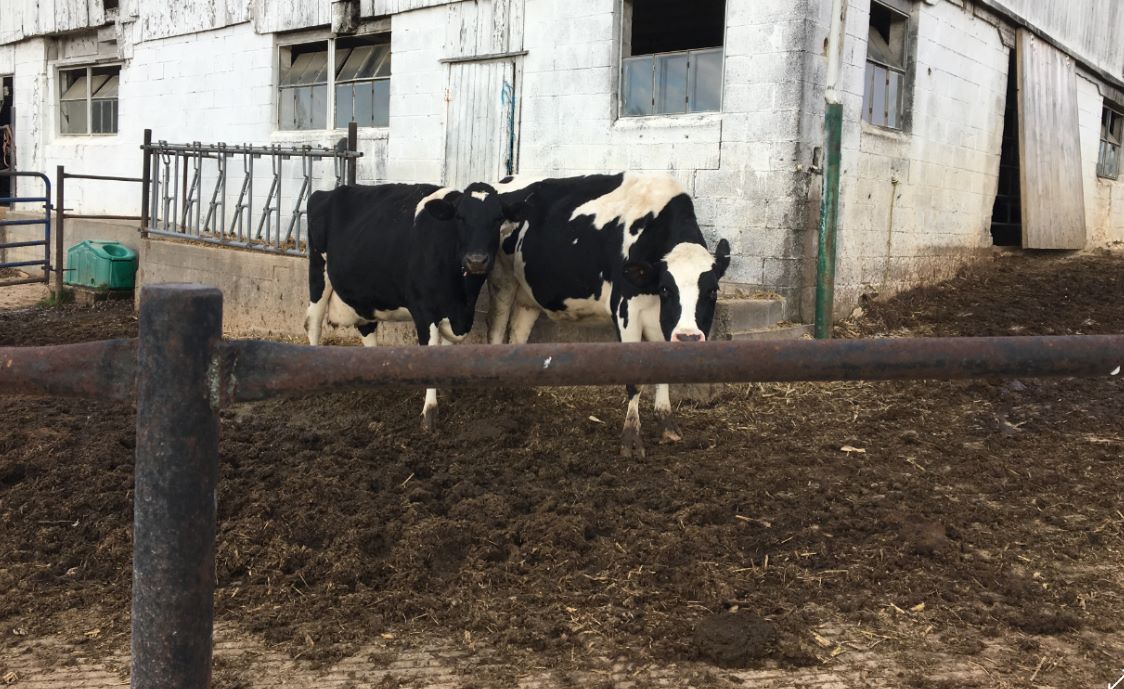 18 Jan

PennVest partners with TeamAg in Octoraro Watershed

On January 3, 2018, PENNVEST and Chester County Conservation District settled on funding to install agricultural best management practices (BMPs) on Elam King'sfarm located in Colerain Township, Lancaster County. The BMPs funded include a circular manure storage facility, a heavy use area, a slatted under house manure storage structure, animal walkways, roof gutters, downspouts, inlets, grassed waterways, and an infiltration basin. The $292,169 funding will eliminate an estimated 2685 pounds of nitrogen, 1150 pounds of phosphorus and 1000 pounds of sediment from the East Branch of the Octoraro Creek, which is designated as a Trout Stocked Fishery.

Pictured below is the current heavy use area, which will be modified to eliminate the manure running off to the stream during wet weather events.